a

CREDIT BY EXAMINATION

Students who have attained sufficient knowledge through work done at an unrecognized school or some other means may obtain credit by special examination. A student desiring such credit must apply in writing for each examination he or she desires.

An exam will be prepared and scored by a faculty member under the supervision of the Academic Dean. The decision of pass or fail by the faculty committee is final.

The cost for each exam is $45 and is not refundable in case of failure. Credit by examination can not exceed 30 semester hours.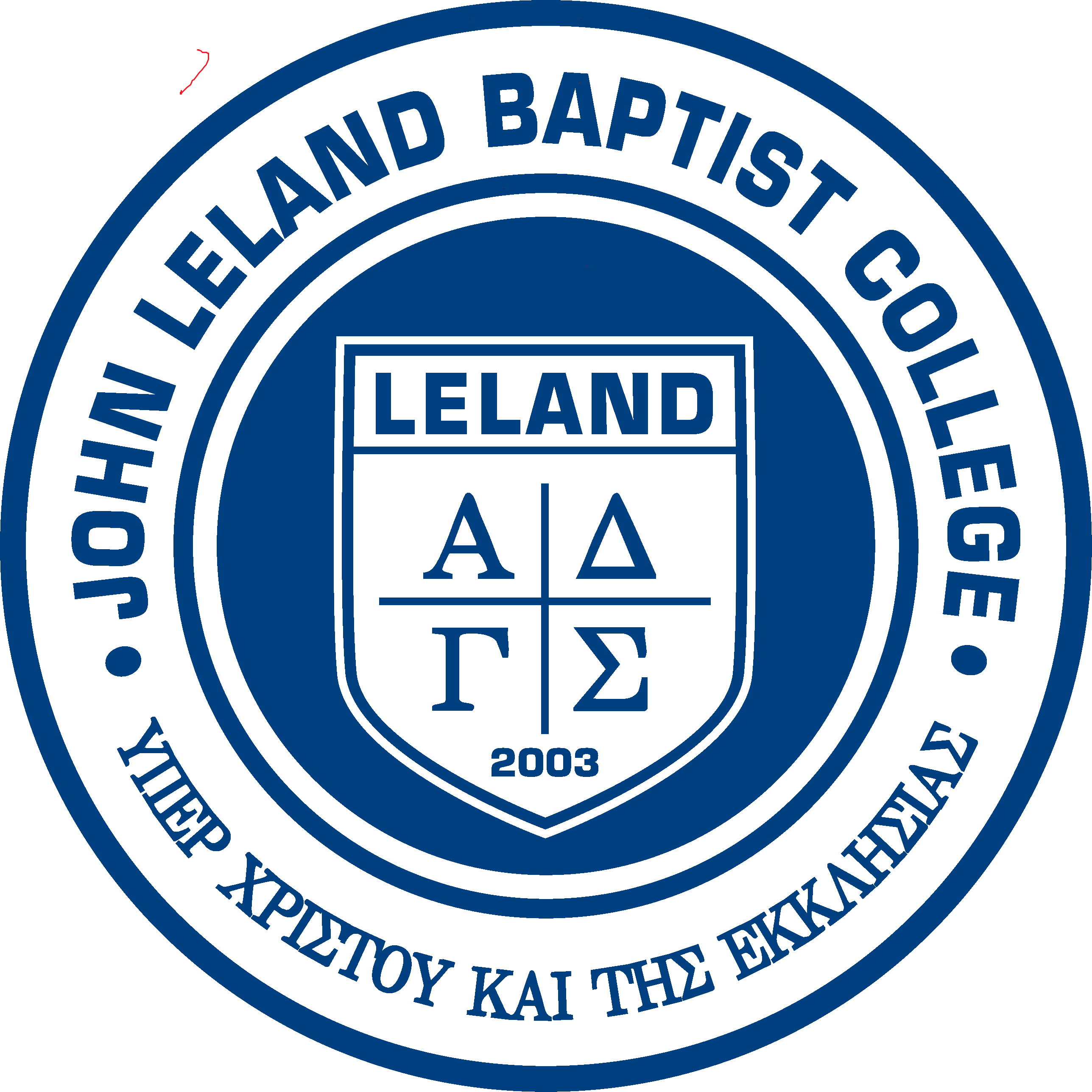 "FOR CHRIST AND THE CHURCH"