SEMESTER SYSTEM

John Leland Baptist College offers academic credit on a semester system. Each semester hour of academic credit represents clock time instruction of one fifty minute class period per week for fifteen weeks with an additional final exam period in the sixteenth week.

The College reserves the right to configure instruction time in formats different than traditional fifty minute sessions. Thus, a three credit course may meet on a once per week basis, a twice per week basis, or a three times per week basis based on the College's plan for distributing courses.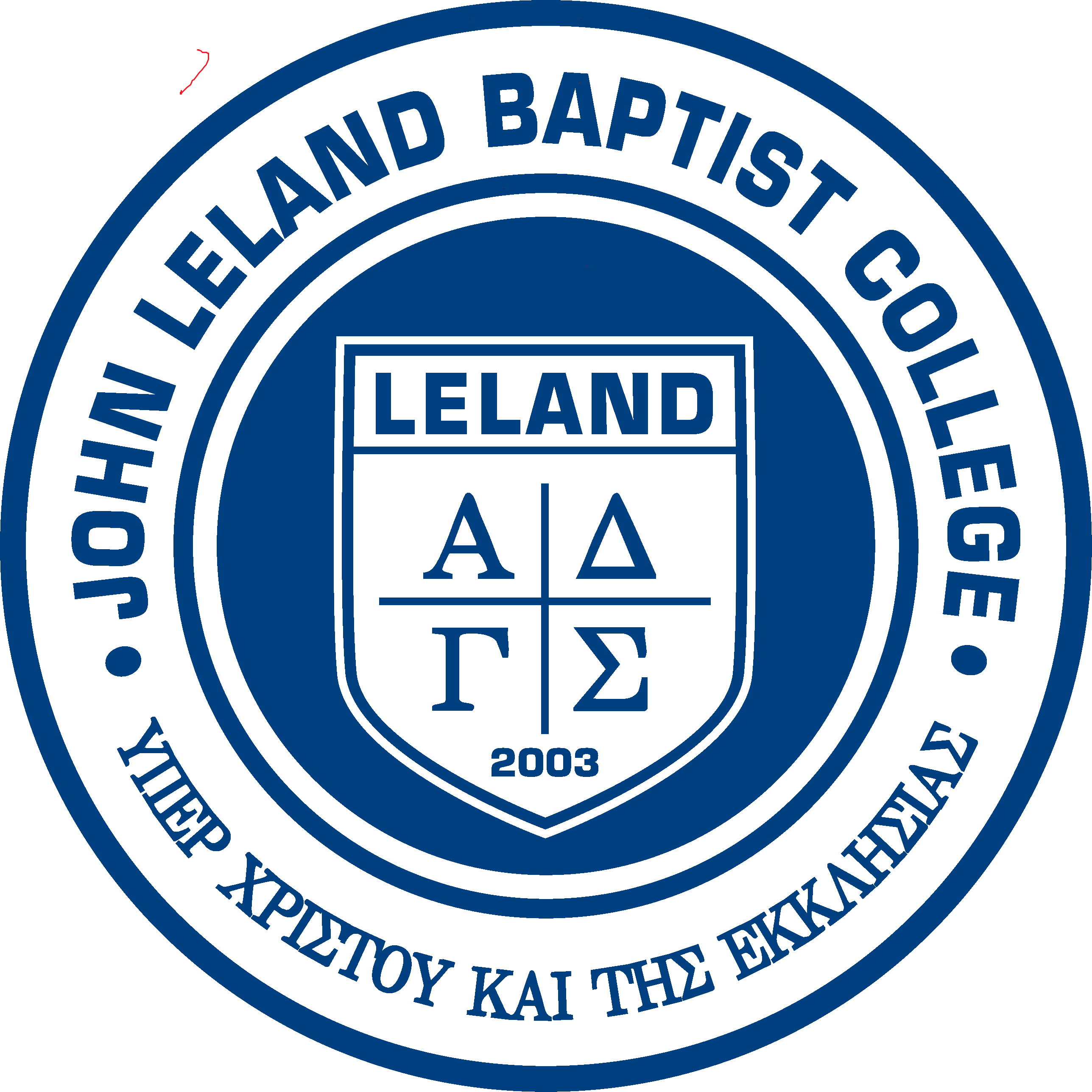 "FOR CHRIST AND THE CHURCH"