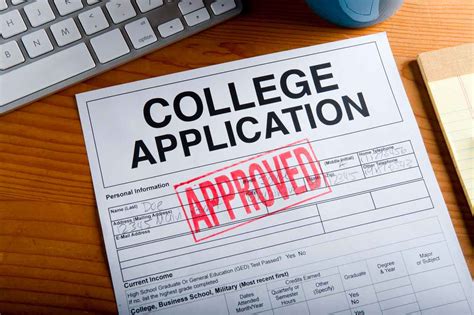 ACCEPTANCE

After all admission requirements have been met, the student will be notified by mail of his or her acceptance.

It is understood that acceptance at John Leland Baptist College is a privilege and not a right which may be forfeited by any student who does not conform to the standards and regulations of the institution.
"FOR CHRIST AND THE CHURCH"