John Leland Baptist College is a ministerial undergraduate and graduate school specializing in Biblical Studies. Our primary objective is the study of the Holy Scriptures and subjects related to it. We are first and foremost committed to helping men prepare for the ministry while providing a general college education in and through the study of the Scriptures.
Leland is a church sponsored private institution of higher education, and operates as a ministry to independent, missionary, Baptist Churches. While our first and foremost goal is to prepare men to serve as pastors and missionaries, we are equally committed to helping train, educate, and prepare non-ministerial men and women for Christian service; thus, most of our programs are open to all Christians.
We are unequivocally committed to the Bible as God's inerrant, infallible, and authoritative written revelation. Within the context of its theological convictions and mission, John Leland Baptist College does not discriminate based on race, color, sex, age, or national origin.
DENOMINATIONAL AFFILIATION
John Leland is an unaffiliated Baptist College. We are not part of any convention or association. The college is owned and operated under the authority of Grace Baptist Church, Georgetown, KY.
SUPPORT
John Leland Baptist College is a private not-for-profit institution of higher education. While the College receives some financial support from churches and friends our primary source of revenue comes from tuition and fees charged to the students.
Currently, classes are being held in the facilities of Grace Baptist Church in Georgetown, KY. Classes are offered from time to time in the Greater Cincinnati Area at the Pleasant View Baptist Church, Bromley, KY. Our plans are to build on the large piece of property which is owned by and adjacent to the Grace Baptist Church in Georgetown.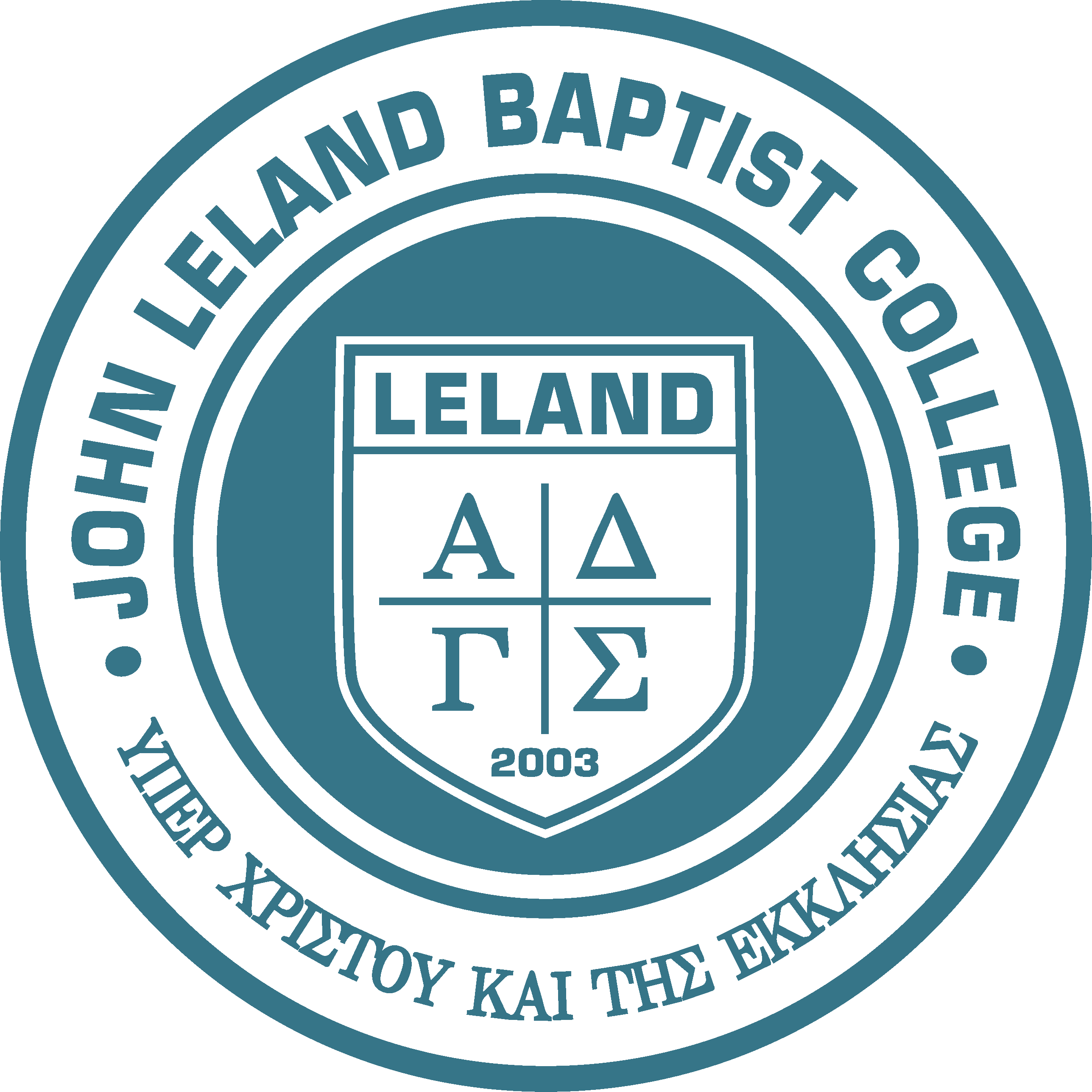 "FOR CHRIST AND THE CHURCH"