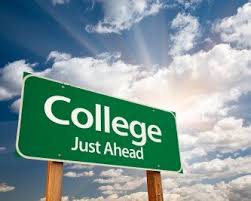 Admission Requirements
1. All students wishing to enroll must have a High School Diploma, General Equivalency Diploma (GED), or the equivalent.
2. All prospective students must submit a completed application form.
3. The student must submit a recommendation from the church of which he or she is currently a member.
4. A non-refundable application fee is due at the time application is submitted.
5. An official transcript of any previous academic work beyond High School must be submitted.
6. At the discretion of the College, a student may be required to submit a physical examination by a qualified physician.

Acceptance
It is understood that acceptance at John Leland Baptist College is a privilege and not a right which may be forfeited by any student who does not conform to the standards and regulations of the institution.

Non-Degree Program Applicants
Someone wishing to take classes without pursuing a degree program may do so through an abbreviated admissions process. The student must submit an application, church recommendation, and application fee.