WELCOME TO THE
G
RADUATE SCHOOL OF
JOHN LELAND BAPTIST COLLEGE
John
Leland
Baptist
College
offers two graduate degrees: Master of Arts in Biblical Studies and Master of Divinity.
The admission process, tuition, and fees are currently the same as those for undergraduate studies.
ADMISSION REQUIREMENTS
To be admitted to the Master of Arts program in Biblical Studies one must have a Bachelor's degree or its equivalent from a recognized institution of higher learning. Equivalency is understood as having satisfactorily completed 192 quarter/128 semester hours of college work with a GPA of 2.0 or higher.
While a Biblical Studies major is not necessary, a solid foundation in the area of the Humanities is a must. The Humanities take in fields of study such as history, languages, literature, philosophy, and religious studies. A student may be required to make up any deficiencies deemed necessary by the Academic Dean before acceptance can be granted.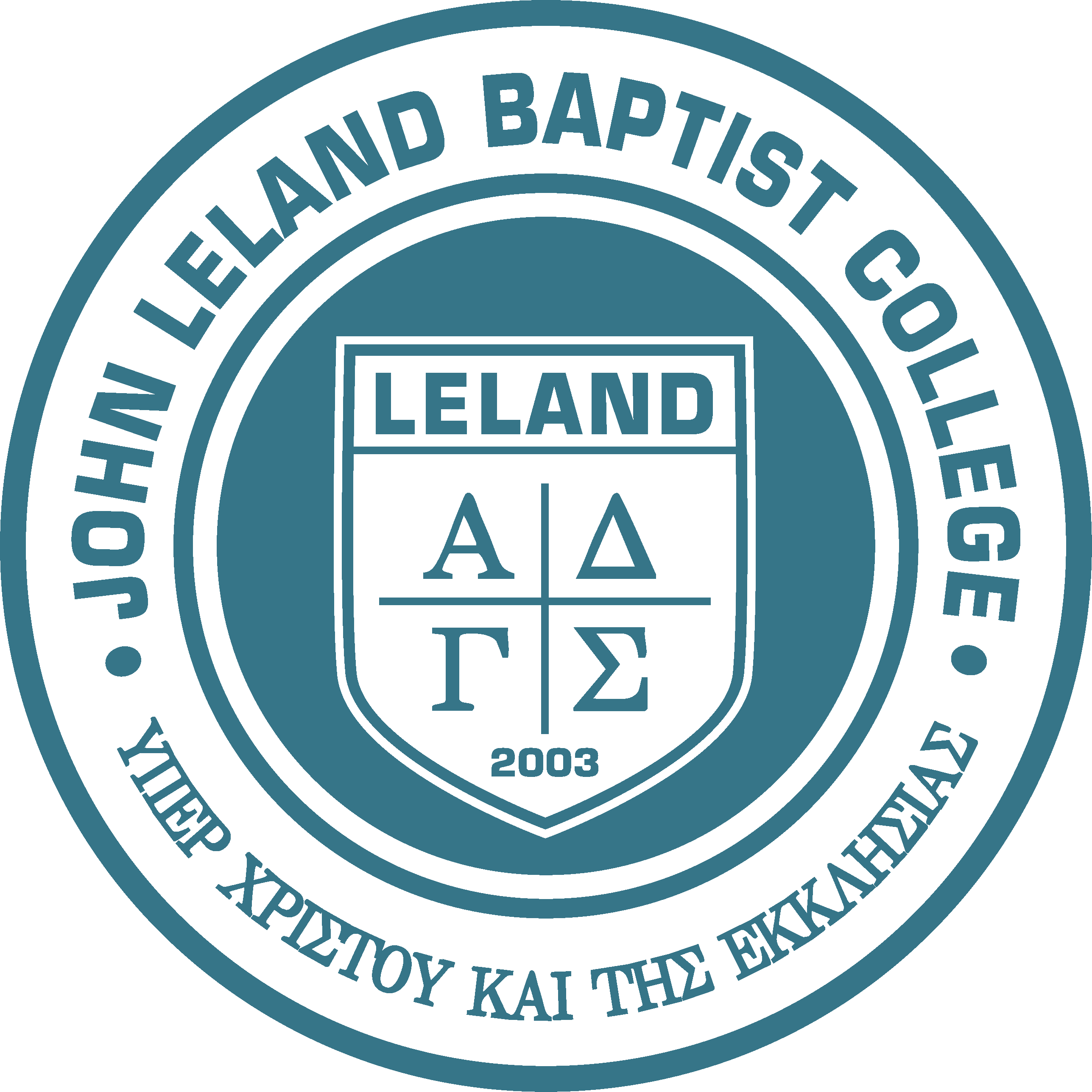 "FOR CHRIST AND THE CHURCH"